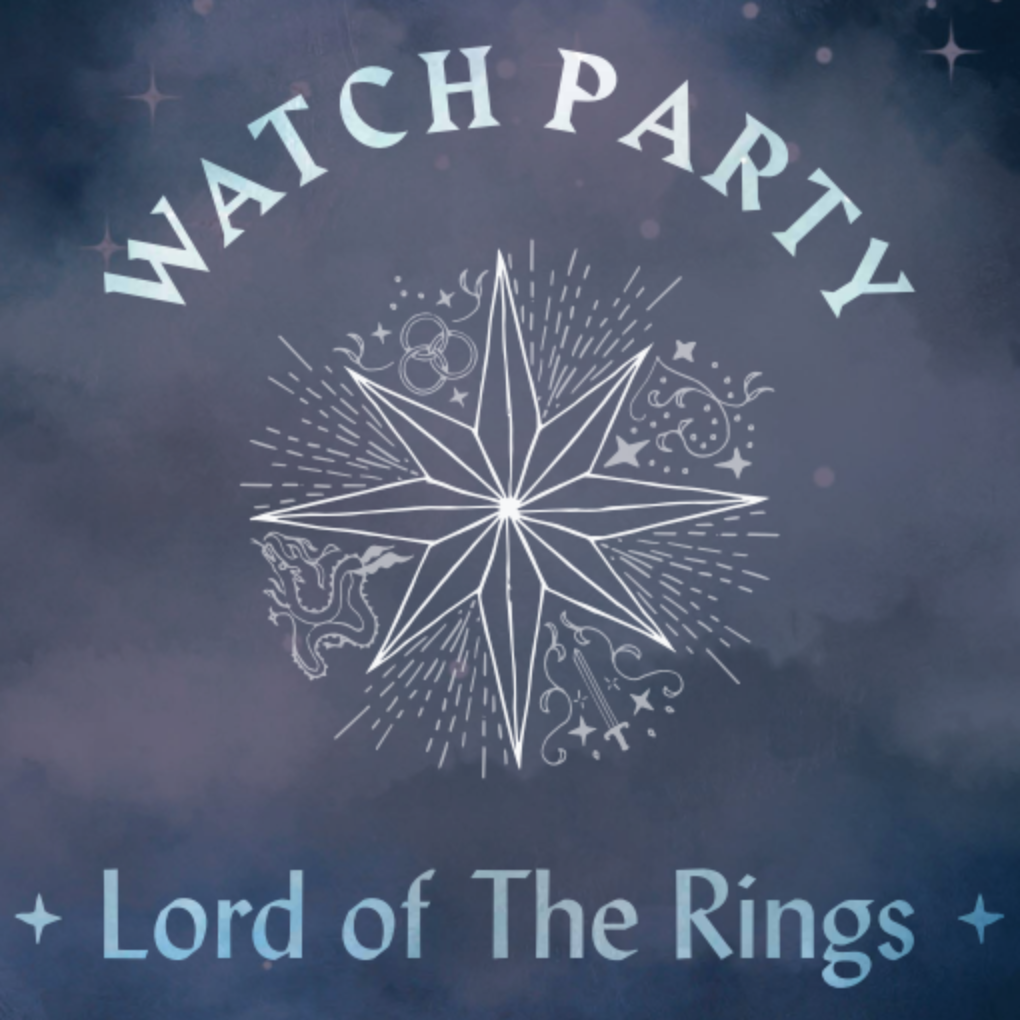 Michael and Jen are joined by Fellowship of Fans and several guests for their Episode 3 After Party! As usual, we broke the stream into two podcast episodes. This episode contains the discussion by our lore panel, moderated by Michael with panelists Strajder, Lakhitia, and Varking from Fellowship of Fans, and special guest KnewBettaDoBetta. This panel will bring in the books and other writings by and about Tolkien to analyze the Rings of Power episode.
Join us LIVE next Sunday at 2:45 pm EST for our Episode 5 After Party. There are so many ways to engage with our Watch Party, so watch our Twitter for announcements regarding food recipes, custom cocktails, featured artists and raffles, trivia, and more. Send us pics of your home watch parties, and use #FoFWatchParty to engage with our community! 
Want to join the watch party? Contact us:
REFERENCES
Panel 1 (Hosted by Jen):
Panel 2 (Hosted by Mike):
FELLOWSHIP OF FANS:
Producer: Kyle - https://twitter.com/Kromesthete
This week's community contributors:
Special thanks to our mods:
CREDITS
Intro and Outro Music: Sunday For Larks, written by Matthew Rolland and performed by Run Boy Run. https://www.runboyrunband.com/
Logo by Aubreigh Brunschwig 
This is a production of the Watch Party Podcast Network.