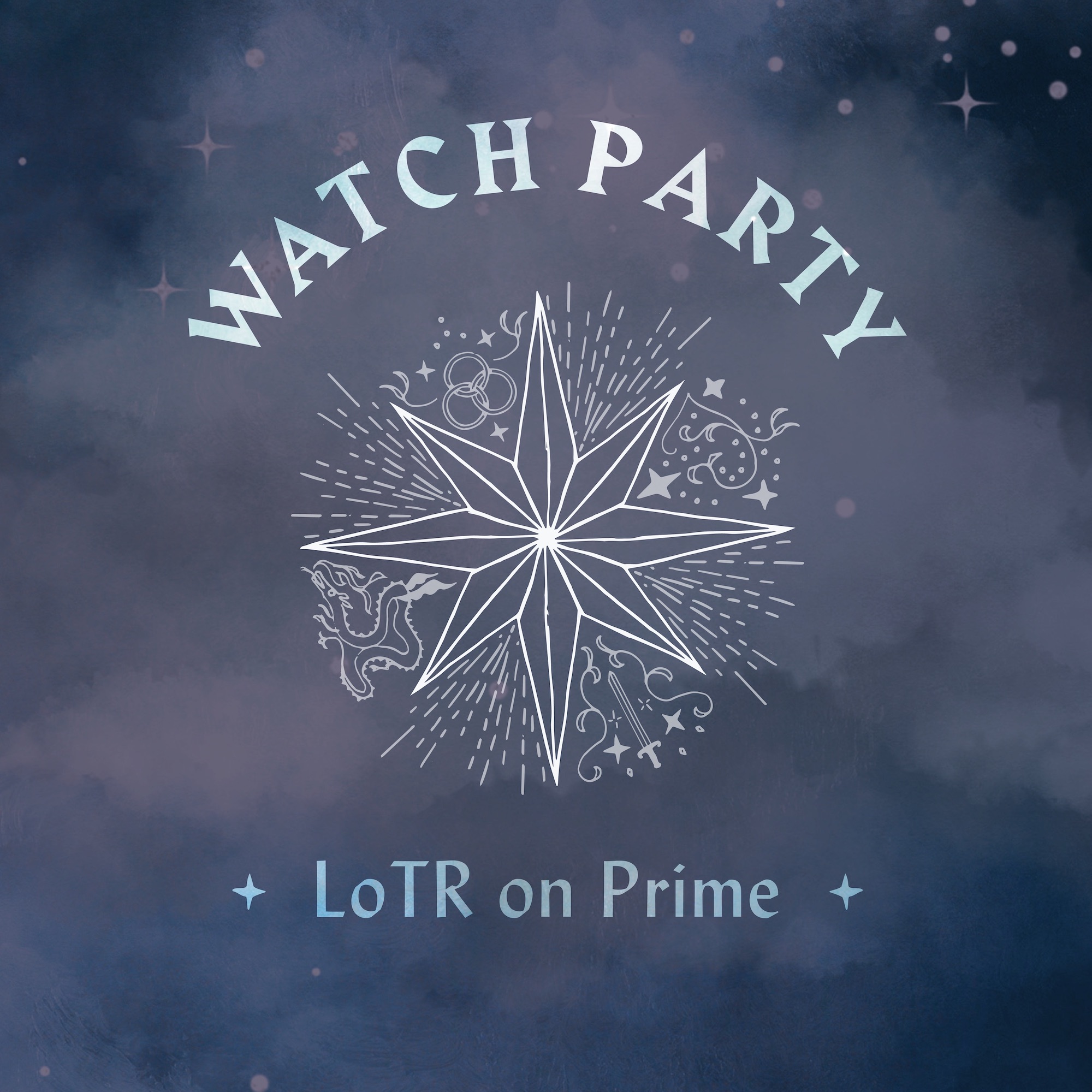 "There is more in you of good than you know, child of the kindly West. Some courage and some wisdom, blended in measure. If more of us valued food and cheer and song above hoarded gold, it would be a merrier world."
Today is our first true watch party! We start with the Rankin/Bass 1977 animated adaption of The Hobbit, a real gem featuring Tolkien's original songs set to a folksy soundtrack, psychedelic effects, and unusual animation and design choices. In this episode, we talk through the the first half of the film, scene by scene, ending with Riddles in the Dark. The Rankin/Bass adaptation is sometimes funny, sometimes silly, and sometimes just right, but no matter your take it makes one thing clear: The Hobbit is The Greatest Adventure!
Intro and Outro Music: Sunday For Larks, written by Matthew Rolland and performed by Run Boy Run. https://www.runboyrunband.com/
Logo by Aubreigh Brunschwig.