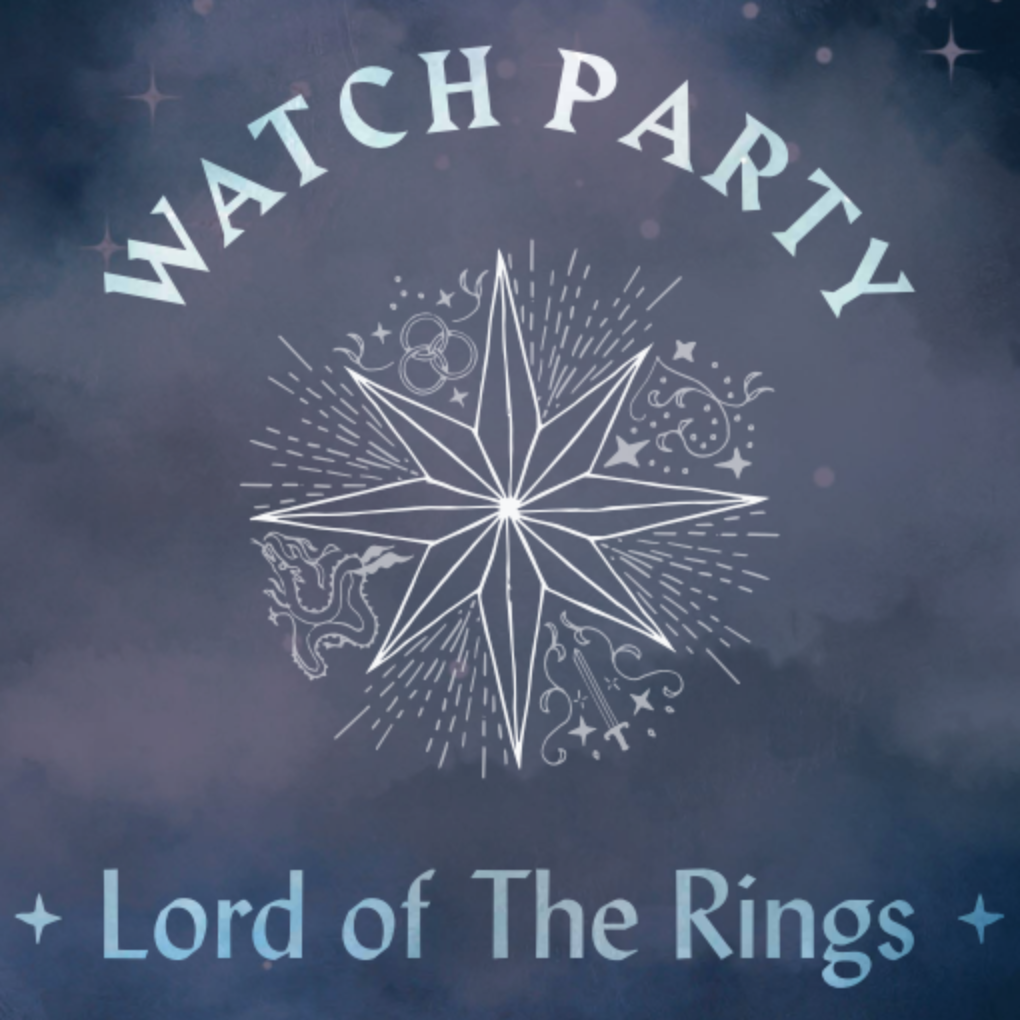 "Faithless is he that says farewell when the road darkens."
Today we go mountain climbing with Luke Shelton from the Tolkien Experience Podcast as we discuss 1:45:38 - 1:57:00 of the Fellowship of the Ring (Extended Edition). The Fellowship sets out from Rivendell, tries to escape Crebain from Dunland by climbing the world's angriest mountain, and Gandalf has a shouting match with Saruman. We are also joined by resident musical expert Jordan Rannells to talk about the Fellowship Theme.  
Want to join the watch party? Contact us:
REFERENCES:
Find Luke and the Tolkien Experience Podcast on his website HERE.
CREDITS
Intro and Outro Music: Sunday For Larks, written by Matthew Rolland and performed by Run Boy Run. https://www.runboyrunband.com/
Logo by Aubreigh Brunschwig 
This is a production of the Watch Party Podcast Network.